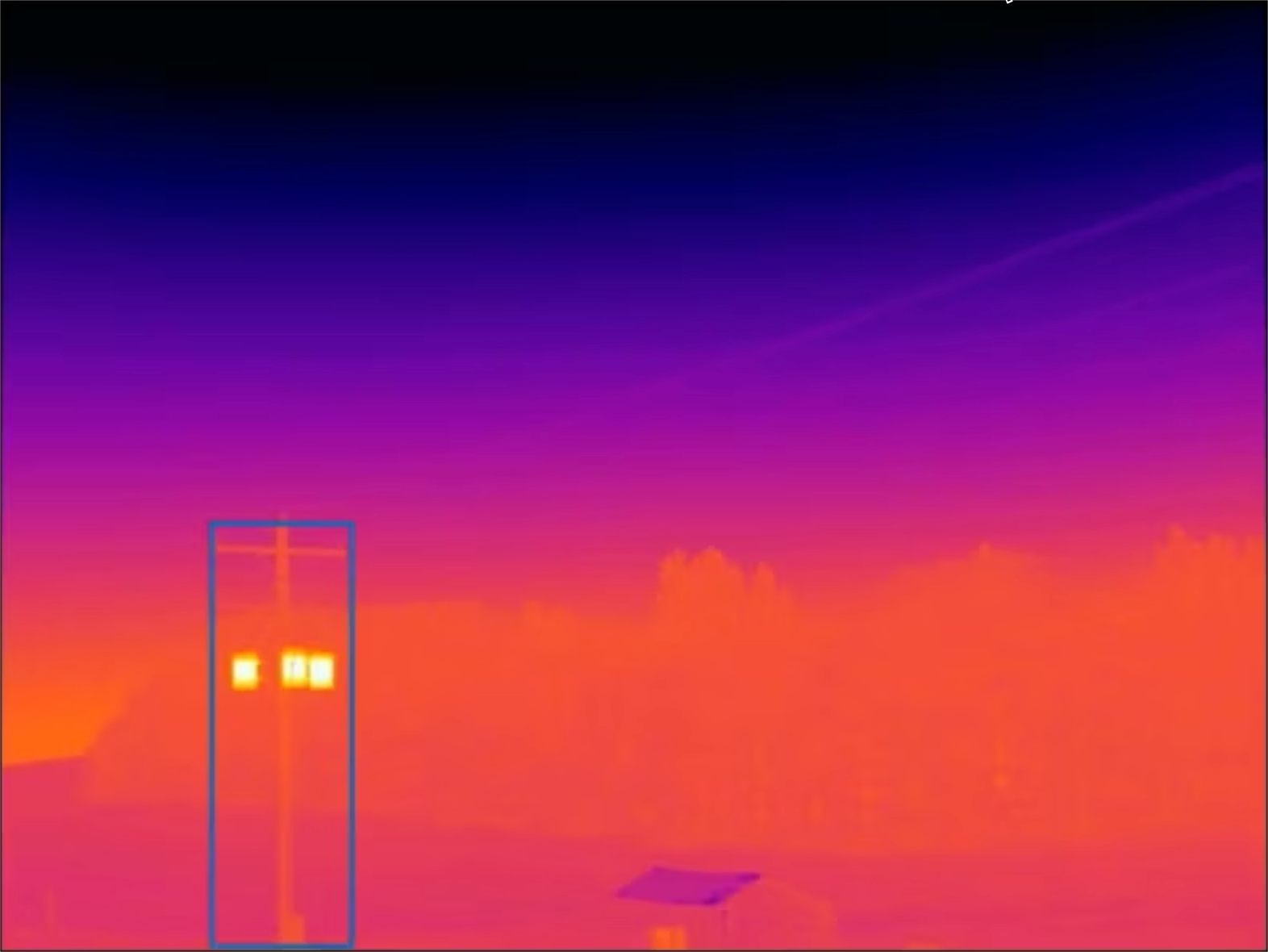 Automated Line
Patrol

Fast Forward simplifies line patrol documentation & inspection with a single operator solution effective in inspecting over 30,000 poles per week.
Automated Thermal Inspections
Fast Forward helps electric utility companies lower inspection costs by automating thermal inspections of powerlines using proprietary data collection software & vehicle mounted camera systems.
Automated Line Patrol
Automate the documentation of line patrol, while simultaneously cleaning up GIS data, building system inventories, and implementing inspections.
Data Management
Fast Forward takes care of all image processing, hosting and security, resulting in a simple report on each structure importable into any GIS software. Decrease data over 70%, while still attaining actionable results for the electric utility.