System-Wide Solutions
Our vehicle-based technology automates the documentation & inspection of powerlines to prevent outages and expedite reimbursement claims when a disaster strikes.
Pre-Disaster Documentation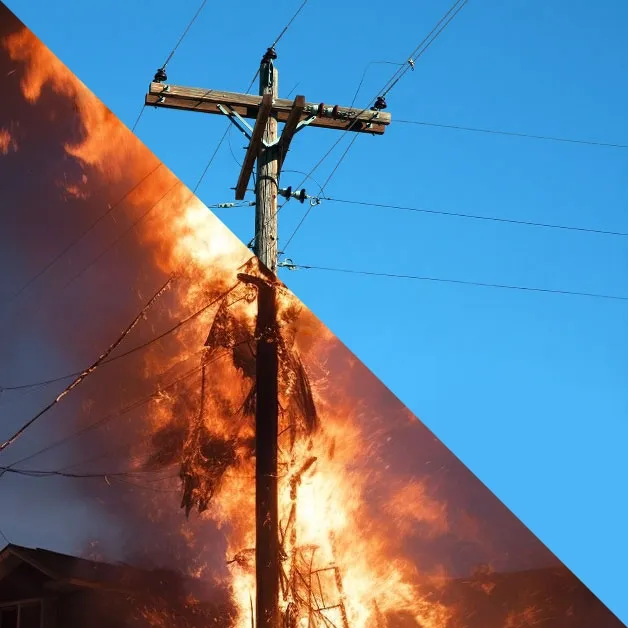 Wildfire
R

ebuilding line can be challenging for mutual aid crews when there is no prior documentation. Not to mention the claims process involved in disproving negligence. We've solved this challenge.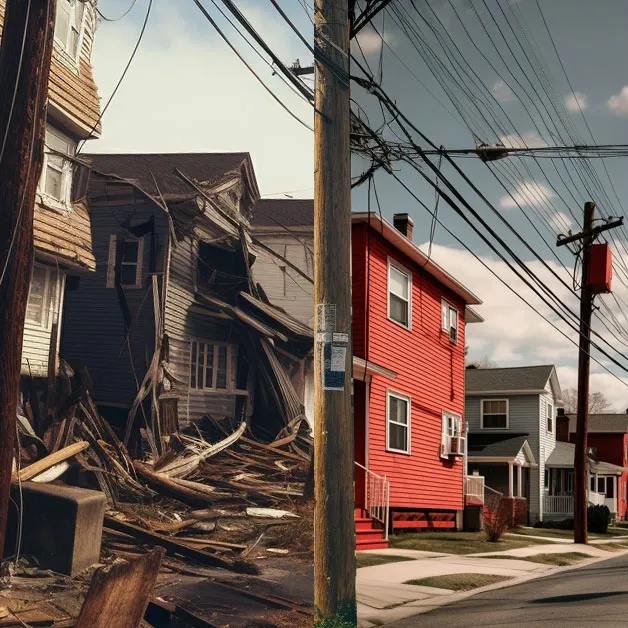 Hurricane
The path of a hurricane can span miles, making system documentation slow. Let us help so you can utilize resources better purposed elsewhere.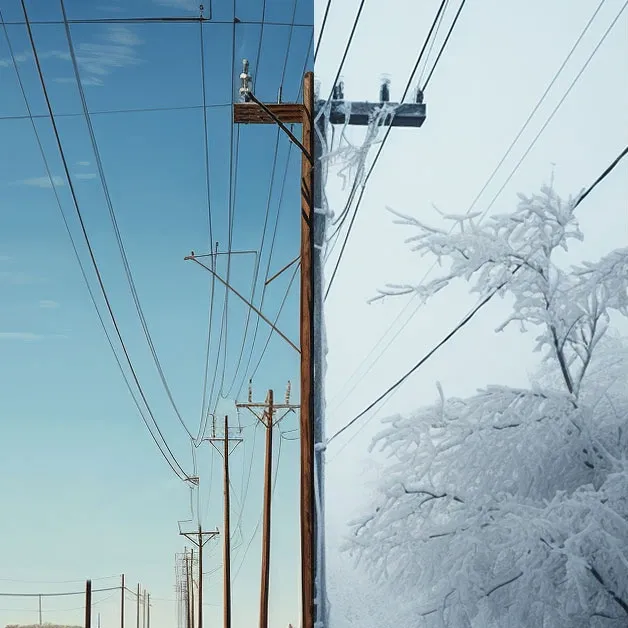 Winter
W

eather relating to snow and ice create patrol challenges. Doing the documentation now, gives crews visibility to terrain they may not otherwise have.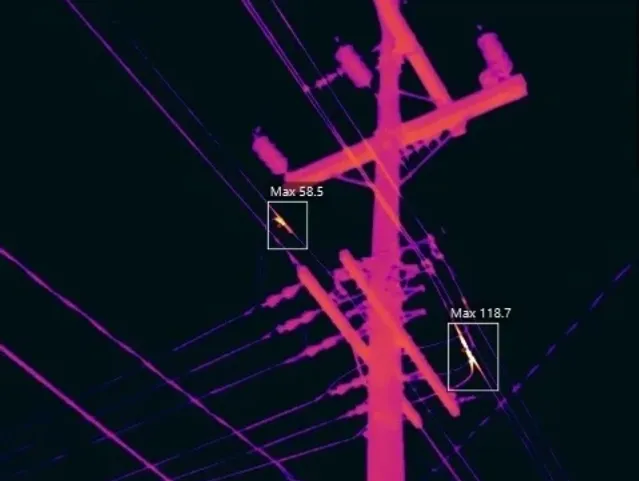 An autonomous vehicle based solution for automated thermal inspections of utility powerlines while in motion from the road, over 5000 poles per day. (Patent Pending)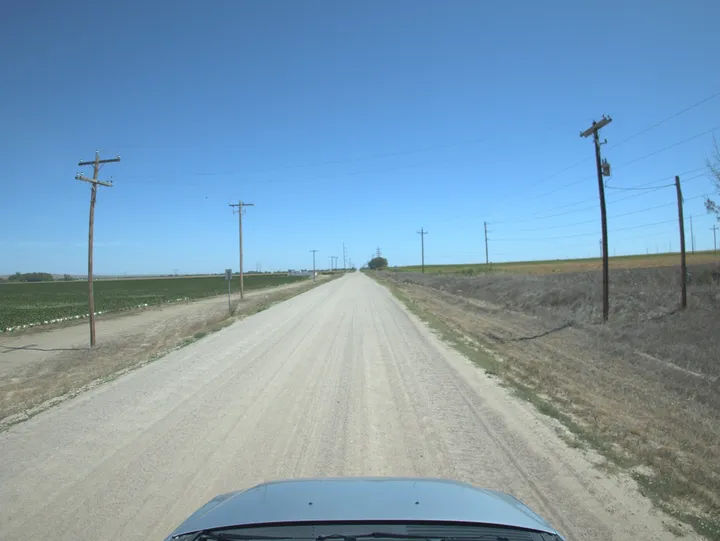 Groundline 360
System-wide 360 degree panoramic layer of your entire service area, refreshed annually with unlimited users. We do it all - Highways, dirt roads, alleys, etc.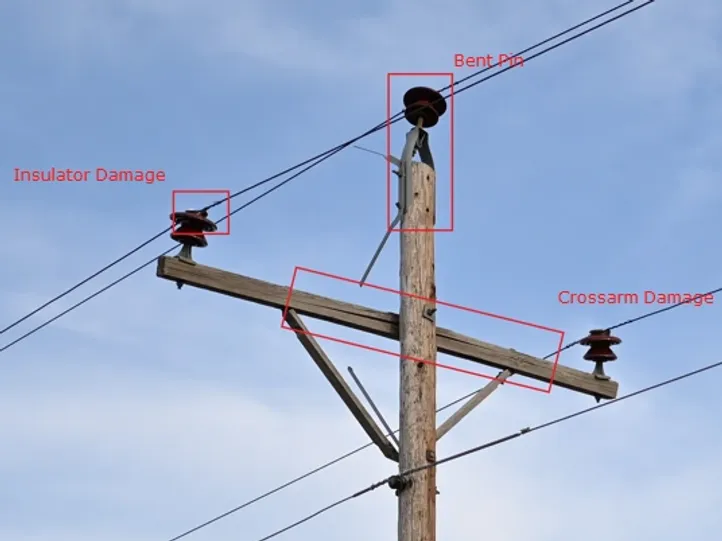 High-Resolution (CVI)
A
n autonomous vehicle-based, high-resolution solution for detailed inspection imagery. The fastest CVI for utility distribution systems.