Snappy Partners with Leading Inspection Company

Fast Forward
Monroe Infrared Technology Inc., one of the nation's leading thermography and inspection companies have reached an agreement with Snappy Workflow for beta testing new thermography & automated patrol technology developed by the Nebraska startup.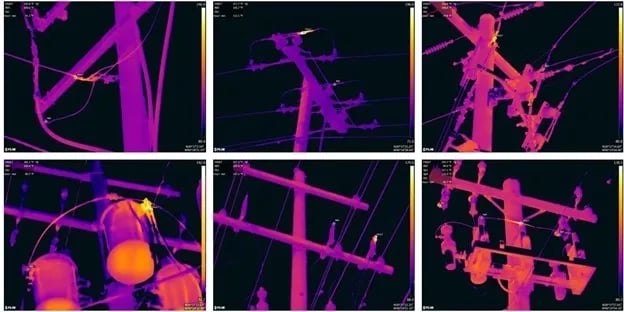 Monroe Infrared Technology Inc. has been a leading provider of Infrared inspections, training, and equipment sales since 1984. Their clientele ranges from the local Mom and Pop business to multi-national commercial and industrial clients. Monroe has performed tens of thousands of thermographic inspections across the US and South America and even the South Pacific.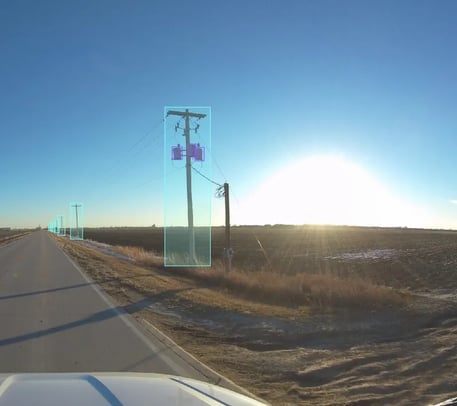 Snappy Workflow is developing technology to speed the road-based inspection workflow up by 10x, by automating thermal inspections & routine patrol of powerlines. Electric utility inspectors install a roof mounted thermal camera on a vehicle to speed up the inspection process while simultaneously logging patrol details.
"Snappy Workflow's platform will revolutionize how we collect data for our utility clients – this will bring the technology in reach of even the smallest rural co-op," said Greg Thompson, Monroe's VP of Inspections.
Thermography is powerful safety technology electric utilities employ to detect failing components which can lead to system outages and wildfires. Inspections of the electrical grid can take decades, and the team at Snappy Workflow is focused on optimizing this process.
"As the nation's electric grid ages, thermographic inspections are becoming a common preventive troubleshooting practice. Snappy's tools enable this important function in a fraction of the time, and at an affordable cost," said Curtis Kayton, Snappy Workflow's President.
The abilities of Monroe Infrared as a data collection & inspection company, and Snappy's data processing capacity aligns two visions that prioritize customer needs and inspection results at a scale unachievable using any traditional methods.