Computer Vision Expert Joins the Team

Fast Forward
Ben Cook, an expert in building real world computer vision systems joins Snappy Workflow as Technical Lead to help revolutionize the patrol and inspection documentation process for electric utilities. Ben's also the owner of Sparrow Computing, a developer for machine learning algorithms across industries.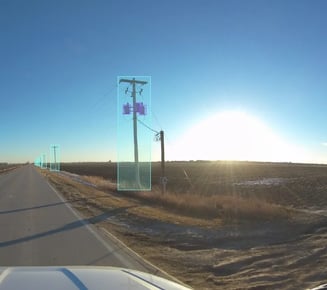 He earned his master's degrees from Harvard and the University of Nebraska – Lincoln. Ben was the first data scientist at Hudl in 2014, where he led the development of several machine learning products. In addition to his academic excellence, his vast experience in different applications and methods is an excellent addition to the team.
"I love helping solution-focused entrepreneurs solve hard problems. Snappy has the opportunity to revolutionize grid maintenance and I'm thrilled to be able to contribute as part of the team," said Ben.
Snappy Workflow helps electric utility companies' lower inspection costs by automating annual patrol & inspections of powerlines using proprietary data management software.
Electric utility inspectors install a roof mounted thermal & RGB sensors on a vehicle to speed the inspection process by 10x.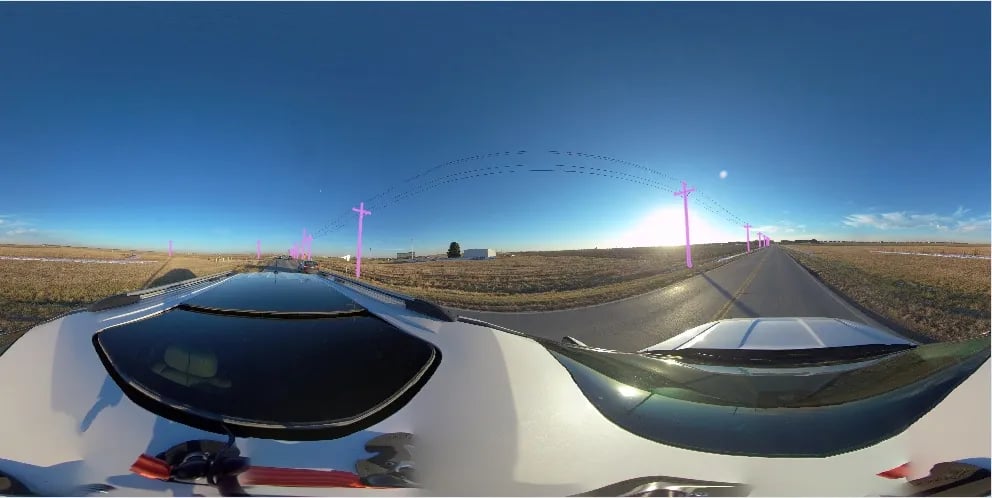 The utility industry filled Snappy's limited pilot program in less than 60 days! More about initial programs being published here.
"As a CEO of a utility, I've experienced first-hand the challenges of trying to document patrols and coordinate maintenance plans with material acquisition, scheduling and staffing. The team at Snappy Workflow is resolving many of the challenges I experienced and the process of collection and processing will apply to any utility across the country," said Curtis Kayton, President of Snappy Workflow.